Multi-disciplinary artist working in printmaking, painting, photography, moving image & sound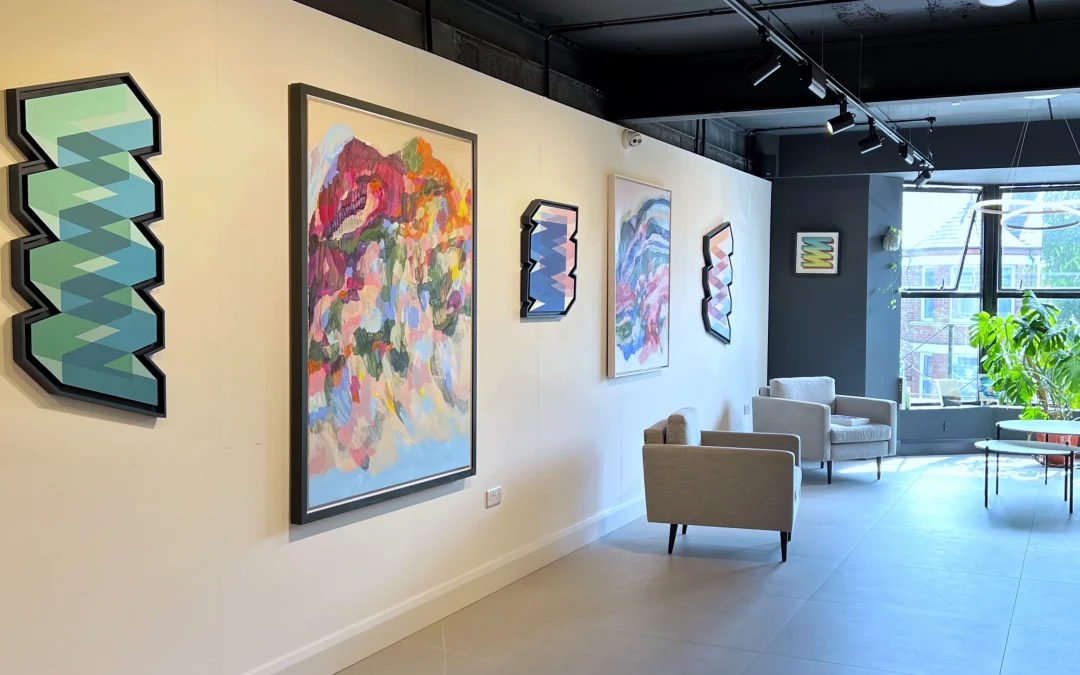 Exhibition 'No Filter' featuring the work of Esther O'Kelly and NOTPOP took place at Canvas Galleries in May 2023. Discussing the work of two artists in one text generates its own particular challenges. Making comparisons and identifying points of contrast is...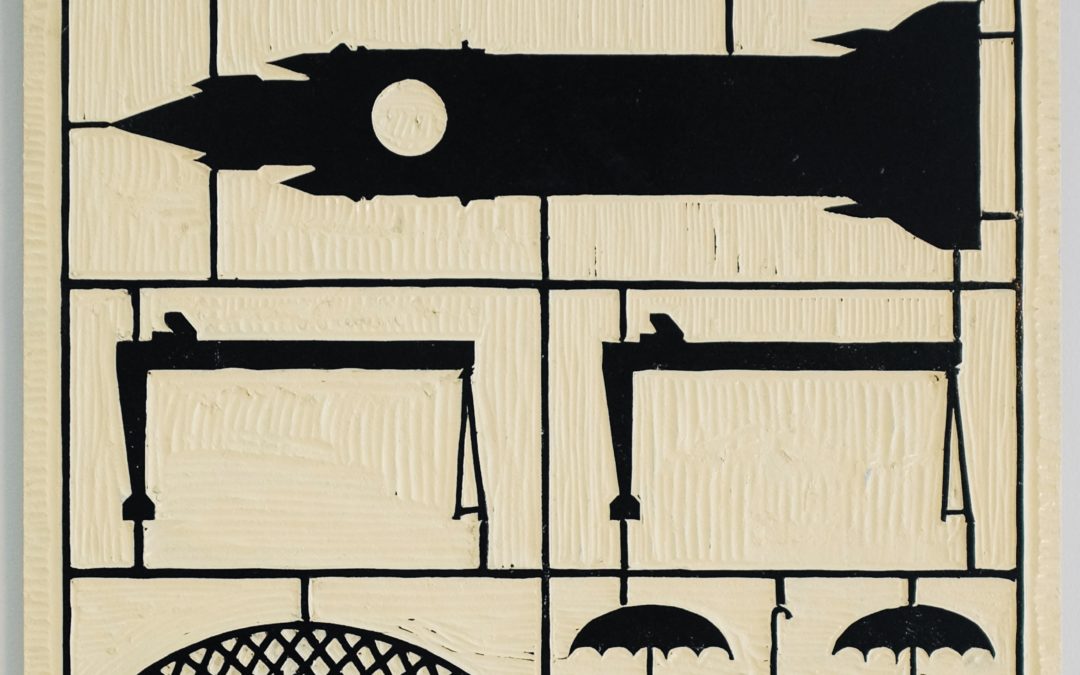 'Star Factory' is a collection of new work by Jonathan Brennan created in 2022-23. All works in the current show are woodblocks, i.e. the matrix used to create woodblock prints, yet here the pieces exhibited are the blocks themselves, coated in enamel paint to...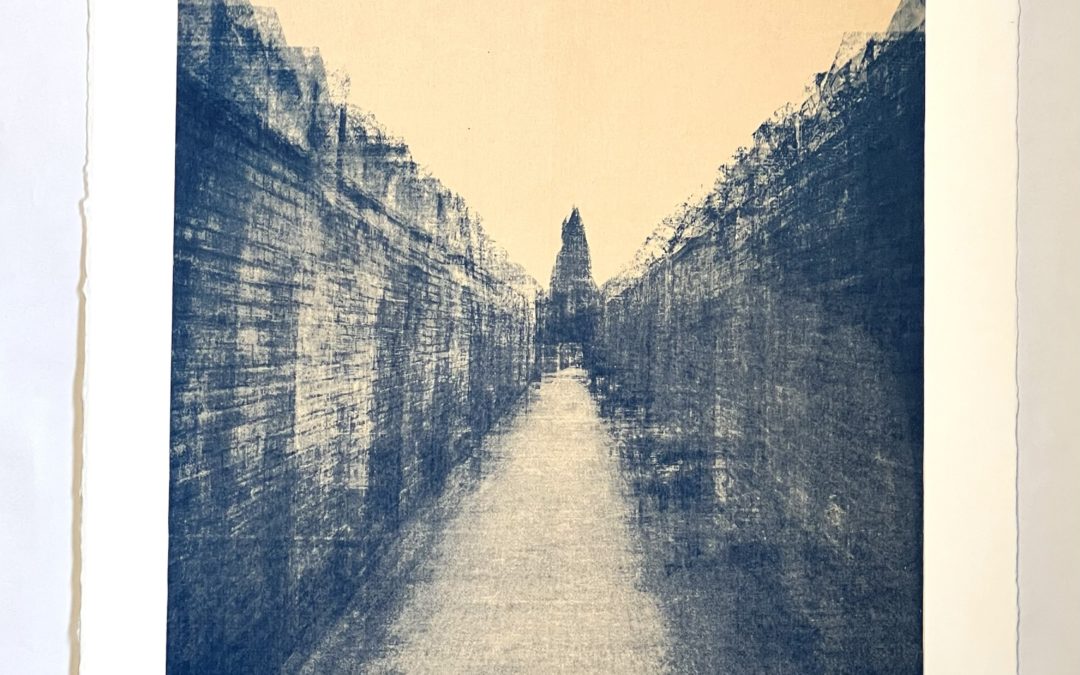 Handmade silkscreen print on Fabriano 5 cotton rag paper. No.s 1, 2, 3 and 5 of a limited edition of 5. 50 x 35 cm, 2022.